It is said that memories define us and shape us. Amongst those I would rate letters and postcards, little notes to remind us of special occasions or just quotes...and those souls we touched and cannot forget...
Of course...
Nothing is more memorable than a smell. One scent can be unexpected, momentary and fleeting, yet conjure up a childhood summer beside a lake in the mountains, another a moonlit beach, a third a family get together...
'Smells detonate softly in our memory like poignant land mine hidden under the weedy mass of years.
Hit a tripwire of smell and memories explode all at once. A complex vision leaps out of the undergrowth.'
(Source
Here
)
For me it is often colours, field flowers or more particularly the dried flowers bouquets my Grandmother placed around the house. An avid walker, she always came home with a few blooms picked along the country roads...
Then there is the bakeries...Ah the smell of fresh baked bread...and the choices...
And the visual memories...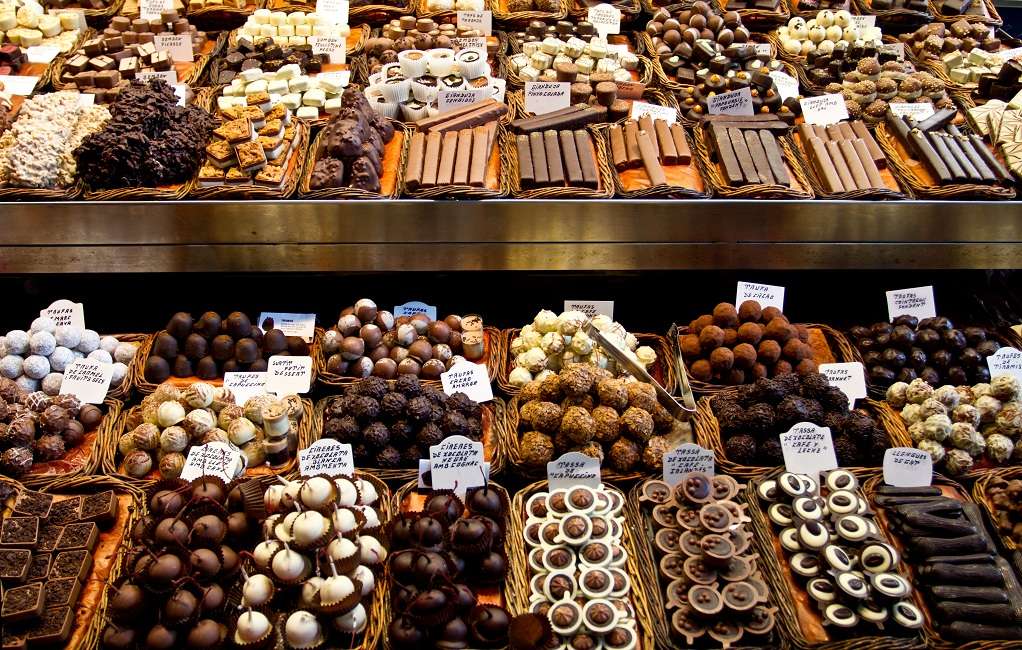 Let's not forget the chocolates of our childhood...
Sharing a little of what I am rediscovering little by little...
Until the next time,