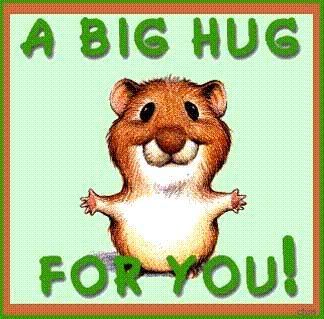 Folks, each of your comments made my day!
Thank you kindly for the support and prayers!!
I needed it!
As Anne Shirley would say (that's Anne with an e):
"True friends are always together in spirit"
and
"Tomorrow is always fresh with no mistakes in it!"
Let's see what tomorrow will bring each of us.
Until the next time,