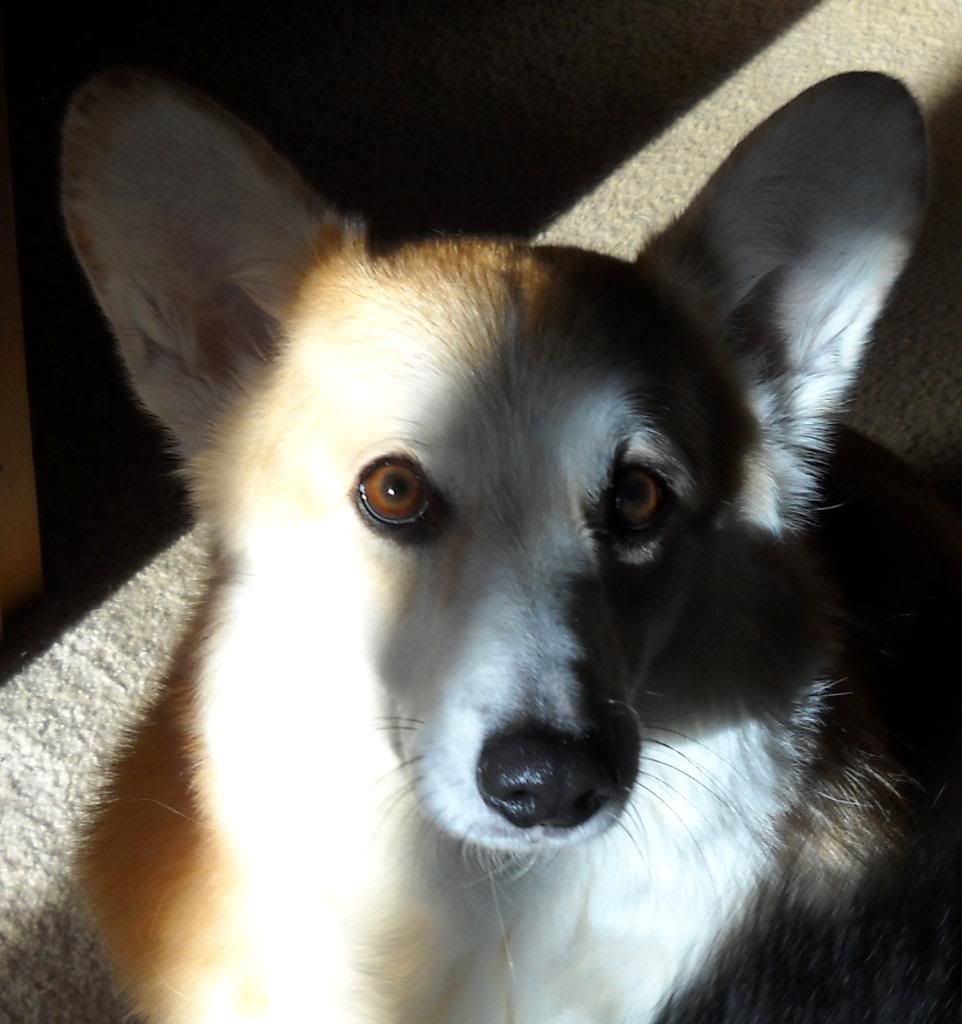 With those eyes locked on her, Mum wasn't about to leave me home when going to the cabin!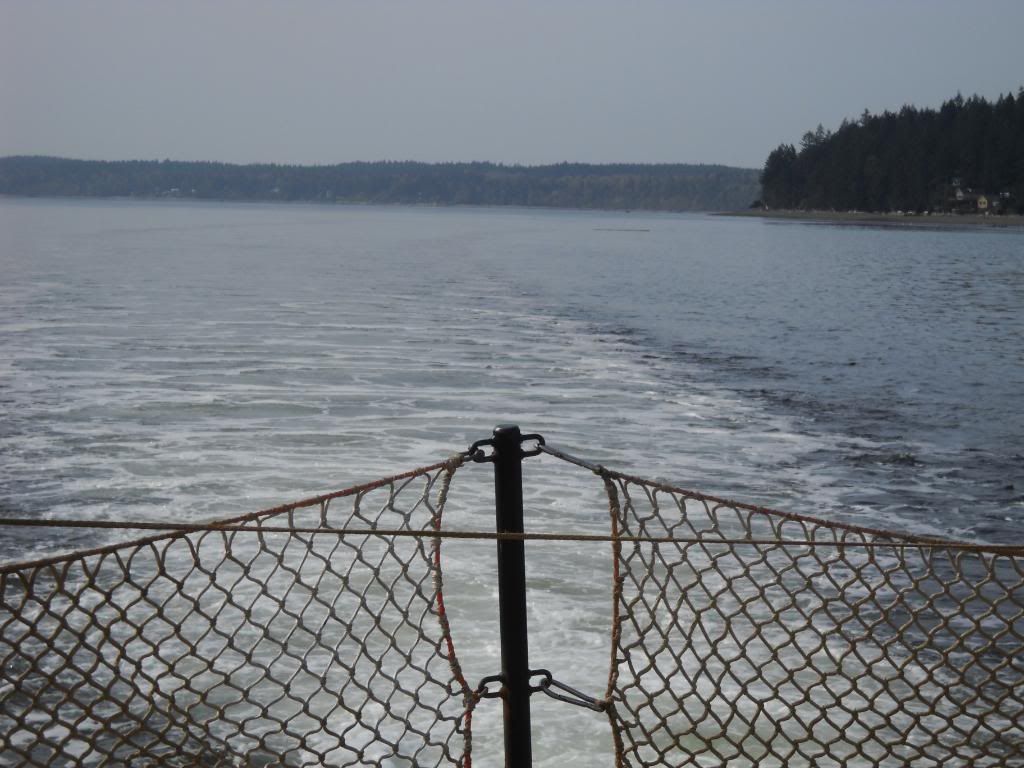 So long Island, until next week!
To the mountains, we go!
Did I mention there are bears, elks, mountain lions, coyotes, even wolves there?
Not to mention the golden eagles who think I might just be a choice morsel!
Then there is that little squirrel who thinks nothing of teasing me (my leash goes only so far!)
Let's see: Leash, Collar, Frisbee, Ball, Chow (very important!), Treats, Bedding (hey, I like to take my favourite blanket with me, thank you very much!)
Okay, I think that's all Folks, got the important stuff with me!
Bye for now,