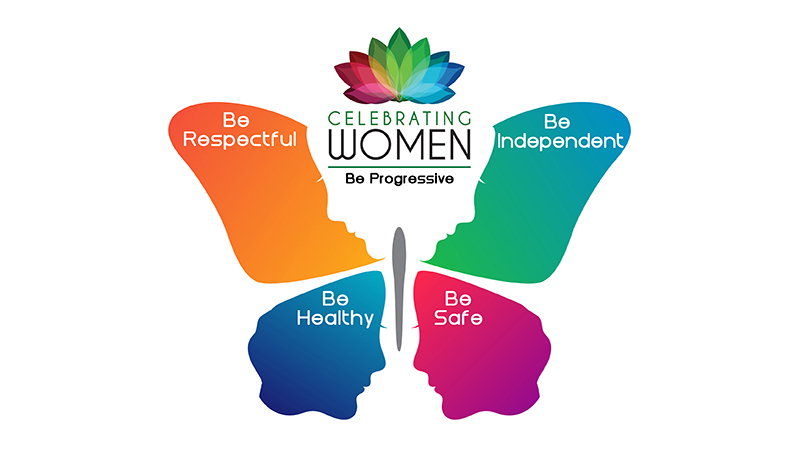 (Photo source HERE)
Inspiring change, raising awareness, and empowering women to make positive changes in their lives, families and the wider community: A marvelous goal for each one of us!
(Photo source: Fairtrade)
Together we can make a difference!
(Photo source: Telegraph)
We can be all we can be when we believe in ourselves!
We owe it to ourselves to live fully with no regrets!
United in our hopes to be all WOMAN no matter our origins or circumstances!
LET'S CELEBRATE INTERNATIONAL WOMEN'S DAY TOGETHER!