They were very young, they were incredibly brave and as Churchill said: "Never before in human history was so much owed by so many to so few."
It was 1940 and on that critical 15 Septembre, Royal Air Force pilots fought desperately to withstand the onslaught of the Lutchwaffe as they attempted to gain control of British air space.
Of these 2936 courageous young men, 544 lost their lives, many were killed in action, others were missing, never to be heard of again.
At war since 1939, Britain stood firm and never gave up despite the many losses of lives. Four months later, the longest single battle fought in the air was abandoned by Nazi Germany.
It took another five years for peace to return and too many dreams were lost.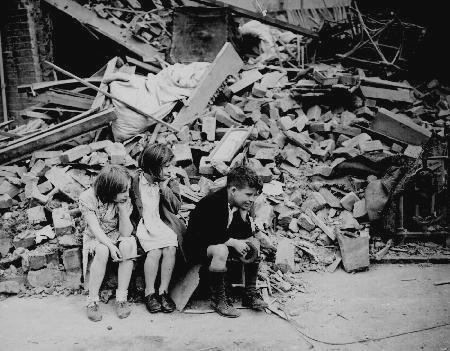 (Photos source HERE)
Today we remember and salute these valiant R.A.F. pilots!