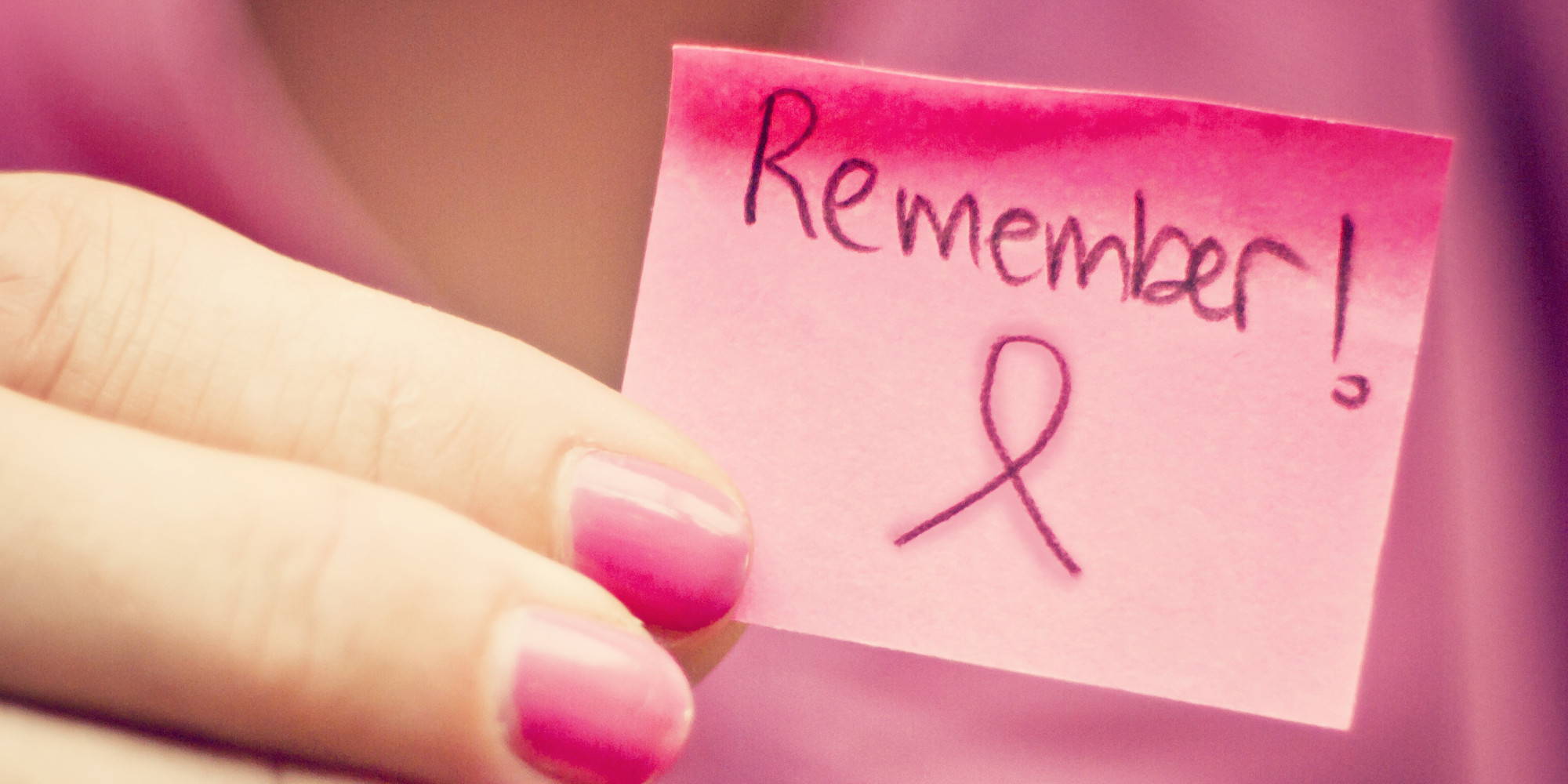 (Photo source Google)
I always enjoy visiting other blogs sites and 2 Bags Full (you'll love her latest creation!) reminded me only this week of a very important fact:
This October is once again National Breast Cancer Awareness Month. Breast cancer is the second most common kind of cancer in women. About 1 in 8 women born today in the United States will get breast cancer at some point.
The lifetime risk of cancer in women in the UK continues to rise just as fast (see statistics HERE).
The good news is that many women can survive breast cancer if it's found and treated early.
• If you are a woman age 40 to 49, talk with your doctor about when to start getting mammograms and how often to get them.
• If you are a woman age 50 to 74, be sure to get a mammogram every 2 years. You may also choose to get them more often.
Talk to a doctor about your risk for breast cancer, especially if a close family member of yours has had breast or ovarian cancer. Your doctor can help you decide when and how often to get mammograms.
As the daughter of a breast cancer survivor, I take this advice seriously and awaited with some trepidation the results of last year's biopsy...my own! With the upcoming of an MRI of the suspicious breast this year, I urge every woman to take the step...
As any good boy scout will tell you, BE PREPARED is a good motto in this ongoing battle. Don't wait!
And now calling all knitters...Autumn is here and most of us find the season perfect to pick up our knitting needles!
This October The Campaign for Wool will mark the beginning of UK Wool Week 2015 by partnering with some of the world's most prestigious tailors, menswear brands and cloth producers.
Here is a sample of activities:
Monday 5th October 2015 saw two sheep breeds grazing ...
the length of Savile Row!
There are many activities across the UK alone so check it out (HERE) and (HERE) and don't miss related events from around the globe (HERE)!
Finally let me advocate stress (any!) has been shown to lighten up with any good hobby.
Knitting happens to be one of those for me (sketching is another) and if you are a kindred spirit, you know what I mean. Knit one, purl one...pushes that negative stress away!
Back to knitting my Royal Luxury lapblanket!
P.S. If you are not a member of FREE PATTERNS yet, check it out (HERE)
Note to readers: Any above mention of charities, websites or blogs reflects only my own enthusiasm and was not requested!