One of the nicest thing about having a caretaker is that you do not have to worry about leaving your home for any length of time. The bonus: he/she happens to witness something you really would have hate to miss and they share the results!


Mum and fawn shortly after birth right in the backyard! Absolutely precious times! I think the photos says it all!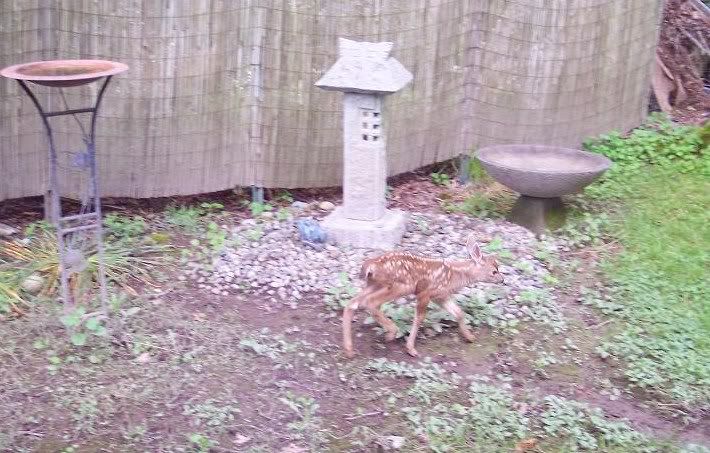 Our little mountain cabin survived the winter!

We opened the shutters and windows to gave it a quick check to make sure everything is alright and then we lit up the wood cooking stove.
It is always cool in the mountains at night of course and we were glad to just sit and enjoy the heat while sipping a good cuppa tea.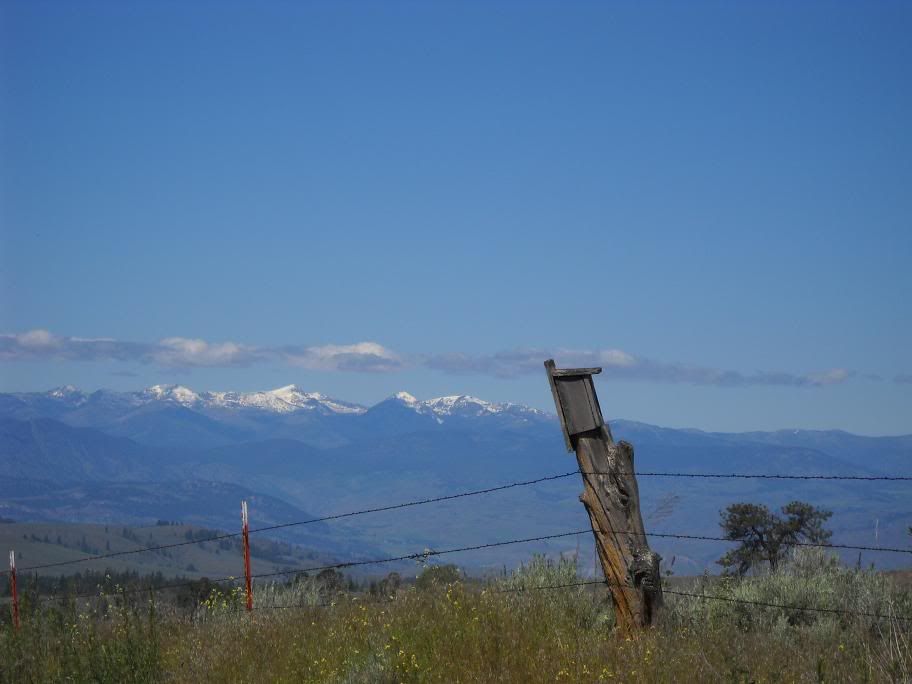 You will agree the view is fantastic! As for those bluebirds I mentioned a while back, I counted 7 of them in less than 20 minutes.
We are truly blessed!