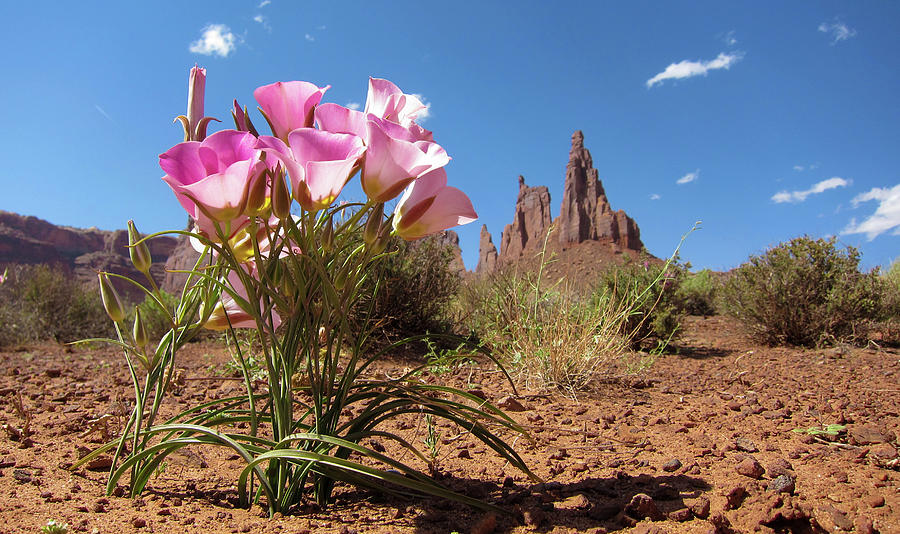 The heart is like a flower - unless it is open it cannot release its fragrance into the world.
A closed heart is in need of opening. And when you do, you will have begun to heal yourself.
(Source HERE)
This post was inspired in part by TIME FOR REFLECTIONS.
May you have a peaceful Sunday!